Centre for Neurology Studies:


From Idea to Impact
The Centre for Neurology Studies (CNS) is a boutique clinical trials site that administers high-quality research services
to 

advanc

e 

healthcare innovations for a positive impact on brain health

.
We are on a mission to make clinical research more efficient and accessible, and to improve patient access to novel treatments.
Concussion & Brain Injury
Dementia & Neurological 

Disease

s
Brain Performance & Human

Optimization

 
Surrey Neuroplasticity Clinic
The CNS is embedded within the Surrey Neuroplasticity Clinic, a neurorehabilitation clinic translating breakthrough treatments from bench to bedside. In-house clinicians are research-savvy early adopters, ready to implement novel evidence-based therapeutics into their clinical practice.
Health and Technology District
The CNS is integrated within the
Health and Technology District
, a vibrant ecosystem of innovators and entrepreneurs who work alongside scientists, clinicians and healthcare providers with access to large and diverse populations through world-class healthcare and academic networks.
Healthcare & Institutional Partners
A Destination for Clinical Trials
The CNS is in Surrey, British Columbia, Canada. BC is emerging as a world-class destination for clinical trials, due to our collaborative approach, diverse population, and thriving life sciences industry.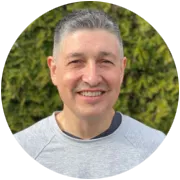 Dr. Reginald Peters
MD
Emergency and Trauma Physician
Dr. Jacqueline Pierce
MSc PT, MD, FRCPC, CSCN Diplomate (EMG)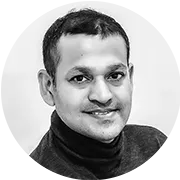 Dr. Venu Karapareddy
MBBS, MSc (Psych), MRCPsych (UK), FRCP(C), MBA (Health Exec), Diplomat of ABAM
Dr. Ryan D'Arcy

, President & Chief Scientific Officer

BSc, MSc, PhD, EngL
Neuroscience & Neuroimaging