Your participation matters.
By joining a clinical trial, you help bring advanced medical treatments to those who need them most.
Clinical Research Services Advancing Healthcare Innovations for a Positive Impact on Brain Health
The Centre for Neurology Studies (CNS) is one of the few private clinical research centres in Canada. We integrate real-world clinical practices and scientific evidence in a unique ecosystem to advance research with a special focus in neuroscience.
Our clinical trials receive approval from a third-party ethics board and authorization for regulators (Health Canada/FDA) to proceed when required, and are executed by qualified and certified professionals. We maintain the highest level of participant safety. All participation is voluntary, and most studies are compensated.
If you are between 19-65 years of age with mild-moderate Major Depressive Disorder (depression) and are currently taking selective-serotonin reuptake inhibitors (SSRIs), you may be eligible to participate in a study involving psilocybin-assisted therapy.
If you are between 18-75 years of age with Essential Tremors (ETs), you may be eligible to participate in a study investigating the effects of an experimental oral medication on ET symptoms.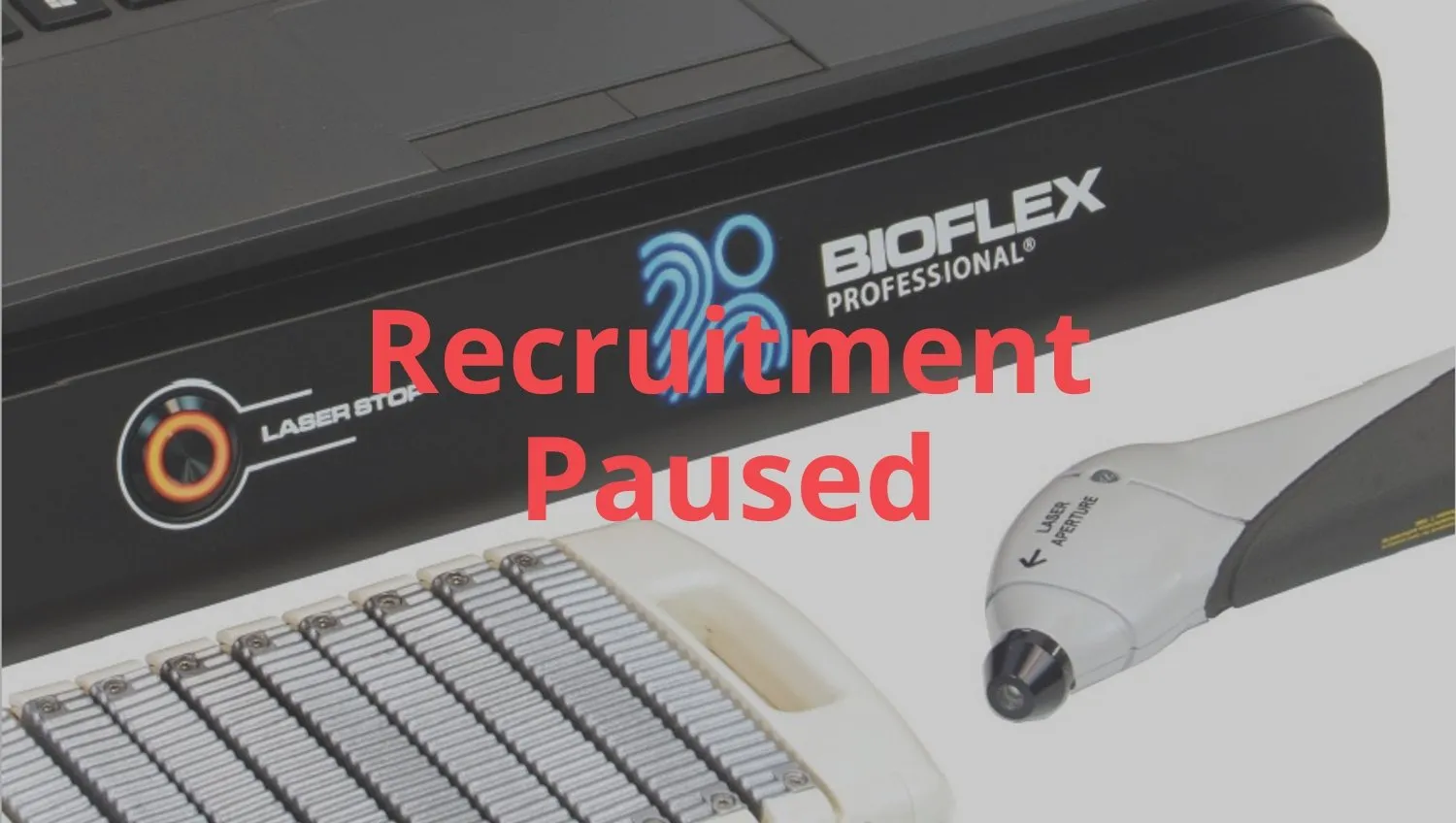 We are looking for individuals who have been experiencing concussion symptoms for more than 3 months to participate in a study investigating the effectiveness of light therapy on brain function and concussion symptoms.
We are conducting a new pilot study to understand the feasibility of a study treatment including Cognitive Processing Therapy and neurostimulation for those with Post-Traumatic Stress Disorder (PTSD).
We are seeking individuals with Parkinson's Disease for a study investigating the impact of multimodal non-invasive neuromodulation and intensive physical therapy on balance.
If you are age 50 years or older and have a diagnosis of Alzheimer's Disease (AD), you may be eligible to participate in a study investigating the effects of a photobiomodulation device for moderate to severe Alzheimer's Disease.
Don't see a study for you? Join our participant database to be notified when new studies are launched! 
Everyone is welcome to see if they qualify for a current or future research study.